"

Ain't Nothin' Like The Great Outdoors To Free Your Soul!" - The Country Bear Jamboree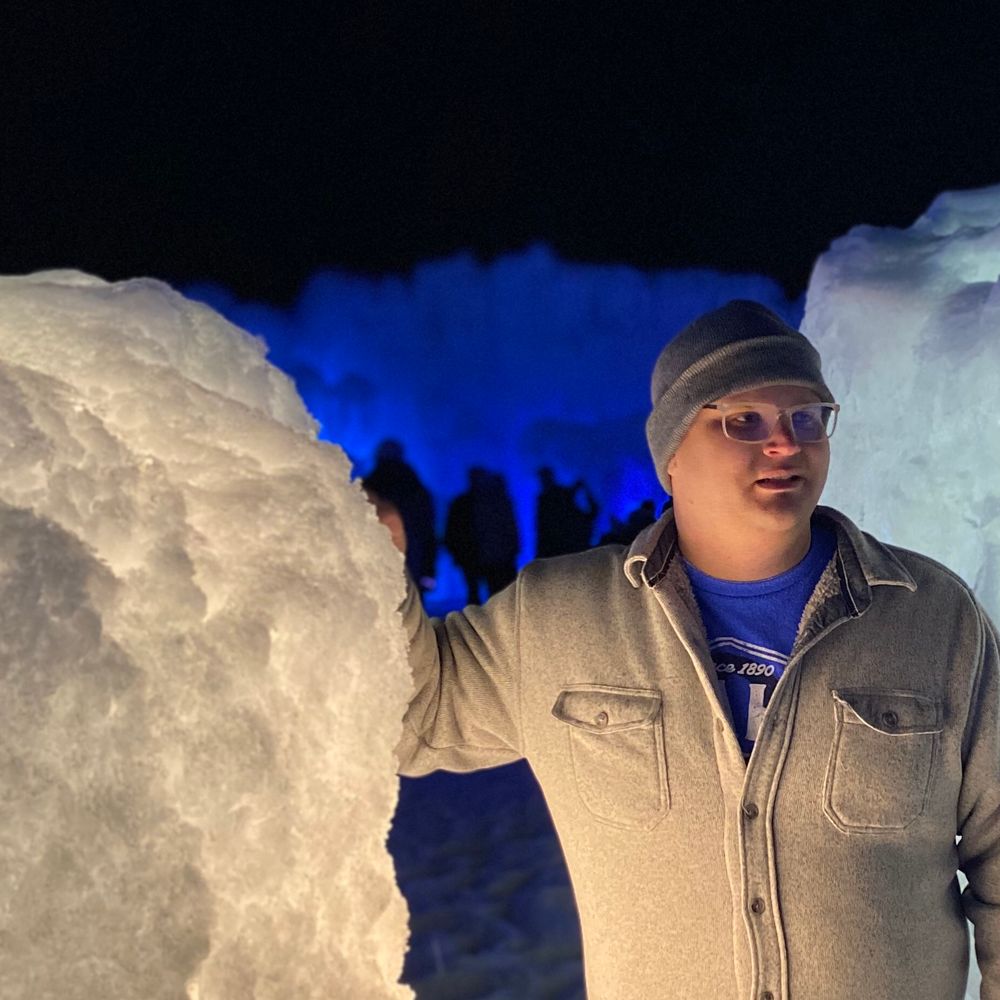 Performances In The Great Outdoors
Some of the greatest events of our lives are meant to be held far away from the busy-ness of the city, the hustle and bustle, and.... electricity. This usually creates challenges for most entertainers, but not for Chase Given. With considerable investment, Chase is able to play far into the mountains, or on the beach for intimate crowds up to several hundred. 
With amazing advances in technology and battery power, Chase is able to perform for several hours with no draw of power. This is perfect for destination weddings, Pioneer Events, Private Parties, Excursions, and so much more!
For more information, contact Chase and book your event today!