Chase's Promotional Kit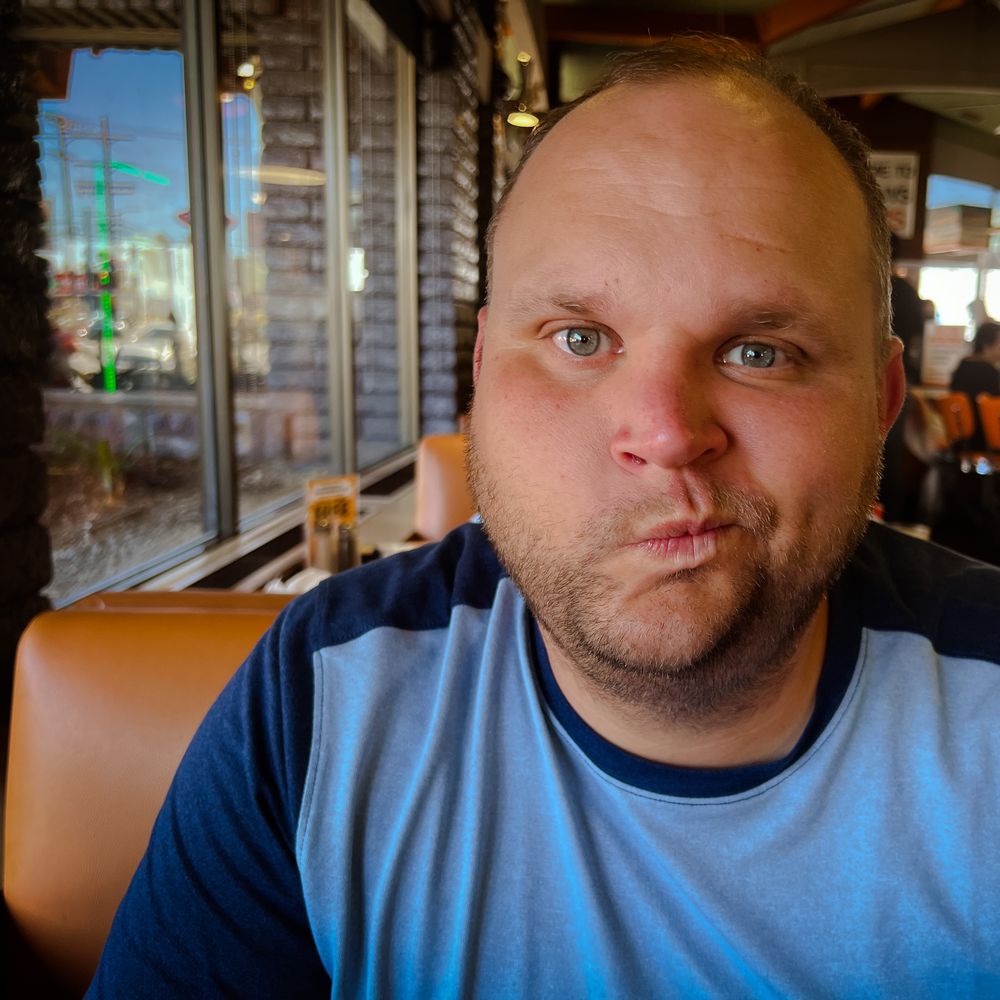 Chase Given
Dynamic Entertainment For Your Event
Chase Given first stepped on stage at 3 years old, and has been addicted since. With over 30 years on stage, and 20 years as a professional musician, Chase has evolved into a well rounded dynamic performer. 
With over 350 songs in his song list, covering a wide variety of genres, from decades as early as the 1950's through current hits, Chase can provide music to enjoy during dinner, or get you to dance and shout!
In addition to Chase's typical shows, he has recently added themed shows, including his Yacht Rock Revue, 90's Dance Party, Child Themed Events, Spiritual Performances, and his Golden Age of Music Revue.
Chase has been blessed to share the stage with Rascal Flatts, John Mayer, Gavin Degraw, Billy Ray Cyrus, SheDaisy, and many more. 
Whether your event needs a dynamic presence to guide the audience through an evening never to forget, or background music, which Chase calls "wallpaper", Chase is the best choice for your event. If you are planning an event, Fill out the form below, e-mail chase@chasegiven.com, or call (252) 258-5998.
Chase's Happy Clients Include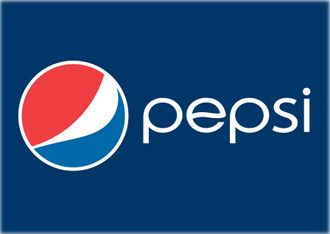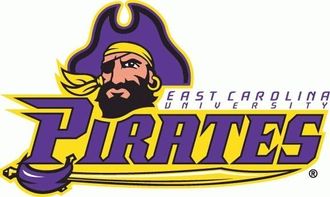 A Message From A Restaurant Owner