"

Chase was great! He played everything we asked for and he was great with the crowd, and a wonderful performer."
— Nicole B - Park City
Enjoy Apres' Ski Entertainment
a·près-ski 
/ˌäprāˈskē/ 
noun 
the social activities and entertainment following a day's skiing.
Chase shared this because he had to look it up when he moved to Utah as well! After an amazing day on the slopes at one of the amazing ski resorts, there is nothing better than enjoying a hot chocolate, coffee, libation, and food while listening to soothing sounds of Chase Given. Blending vocals with acoustic guitar and piano sharing songs from James Taylor, Lionel Richie, Justin Bieber, Jason Mraz, Sara Bareilles, Carole King, Van Morrison, John Mayer, and so many more artists and bands. 
If you are putting together an Apres' Ski event, look no further than Chase Given. 
Chase's Happy Clients Have Included: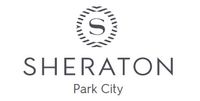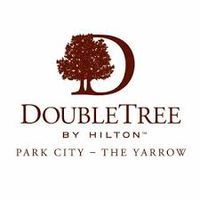 Press Photos